This is a piece I wrote for The Messy Heads Mood Board this month on the theme of Love. The whole mood board is linked below.
https://www.themessyheads.com/love/dfj1xnvuyhmlkuiw6okoojr3hc7xqi
   From my personal experience, I've learned that romantic love is very painful and at the same time very beautiful. There is no feeling as intense as connecting with another in such an intimate way and knowing that you have someone by your side. There is also no other pain like the anticipation of the end of a relationship and the change that comes with the end. My experience with love has given me new ways in how to love and new appreciations of the many different forms of love other than romantic. The most important lesson I have learned is to love with detachment and to love fully in the present. In doing this you hold no entitlement toward another's time or energy and can fully appreciate the person. This works to take away any possessiveness or need to tie someone down, which is usually rooted out of anxiety. Taking these negative pieces out gives you more headspace toward genuine expression and developing an understanding of your own needs.
   Love has also helped me to learn about myself and my own tendencies. I've learned that I can be resentful, selfish, guilt-ridden, and bitter. I have also learned that I can be passionate, patient, selfless, and growth oriented. I have learned new ways to let go and to grow. I have lost pieces of myself and gained pieces of myself which had pushed me to become more self aware. From this awareness I found that I could never really lose a part of myself but maybe just quiet it and come back to it later if needed. I have seen myself become attached and dependent as well as cold and distant. I have seen myself be committed and all consumed as well as fleeting and uninterested. Thanks to these parts of myself that I have met due to my experiences with relationships, I have met with the duality of self - of myself and of others. I have learned the truth in the fact that everyone is really just trying to figure it out. In this I have most importantly learned that guilt holds the highest attachment, especially in a breakup. The best advice for anyone going through heartache or a letting go period is to not act or feed an impulse, but to simply stay and feel. The best thing to do is stay as close as possible to your genuine self. Also, by feeling it all fully, it might give you inspiration or new ideas to create. My favorite works of art I have ever made are from when I was feeling the most and honestly, the worst. Creation is the most positive outlet. My experiences with love have been a growing opportunity, a giving opportunity, and an opportunity to be inspired.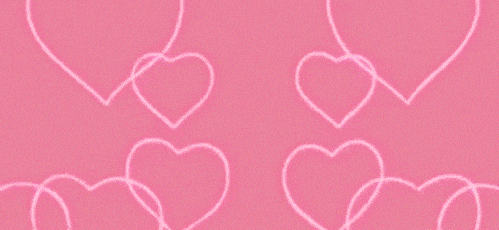 Please reload